franchisingplus brings to you a team of experts in Franchising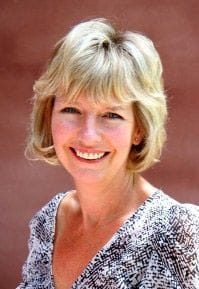 Carolyn Dufton Dip. Bus (Franchising) heads the team as the owner and manager of franchisingplus. Carolyn has a wealth of small business experience, and many years of hands on franchising experience.
She built a business from conception to a franchise network of 25 units within 8 years and sold it successfully to one of her franchisees who has since taken it to a network of over 80 franchises.
Carolyn's franchising background has instilled in her a passion for helping others succeed in business. Her dynamic approach to business ensures that the job gets done efficiently and professionally.
Carolyn's natural warmth, humour and professionalism ensure that the franchisingplus experience is rewarding for all concerned.